Specialists
ditching

the

dogma

with a generalist

mindset.
We identify and fix the gaps with a fine-tooth comb for brands. Guided by problem-solving, our creations orbit users and their journeys. This unleashes brand potential with effective cognitive and experiential resonance.
A new outlook on transformation... welcome to an epiphanic brandverse.
Our Solutions
Growth Strategy
Accelerate growth with a reinvented plan of action. Enhanced brand dominance through digital transformation, brand penetration, and customer delight awaits.
Digital transformation
Campaign design
Service design
Digital performance
Content Solutions
Drive brand activation with omnichannel customer-centric communication. Let content talk as a strategic business asset fetching higher ROI and brand loyalty.
Communication strategy
Content audit and performance
Content strategy
Content marketing
Brand Solutions
Sharpen your brand's positioning with industry-agnostic solutions. Be the disruptor of the value chain, strategically.
Brand research
Brand strategy
Brand performance
Brand governance
Brand Audit
Get impact assessment of strategies, implementation approaches, and output. We dig deep into your brand's performance to unearth recommendations for amplified brand presence.
Digital audit
CX audit
Communication design audit
Marketing audit
Experience Design
Build great purpose-driven experiences that create desire and enkindle halo effects. Let brand recall firm up with bespoke path-breaking experience designs.
Digital products
CX strategy and performance
Engagement solutions
Packaging
Research Solutions
Enrich the foundation for strong brand positioning with research insights that unlock possibilities. Develop business intelligence with analytical and applied design thinking.
Market research
User research
Cultural research
Communication intelligence
Brand intelligence
Work - The nexus of design-thinking and creativity
Value-driven thinking has one unbeatable advantage – problem-solving. That is why we are patrons of the first principle approach. Take a look at our work.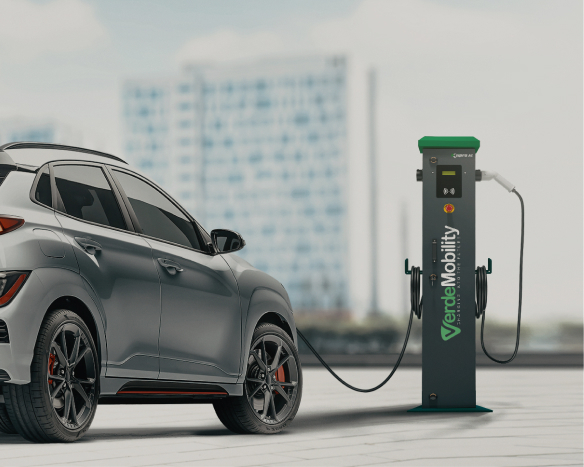 UI/UX
Verdemobility App UI/UX / Web Development
Varaha
Perfection
painted by misfits.
We are a genial collective striving for value-driven impact. We explore, ideate, and discover solutions... solutions which extend a brand's stay in
consumers' headspace.
The formula is simple – perseverance and teamwork. A symbiotic collaboration transforms misfits into a winning combination conjuring customer-centric experiences. This creates value that brands aspire to have.